On the Frontlines of Justice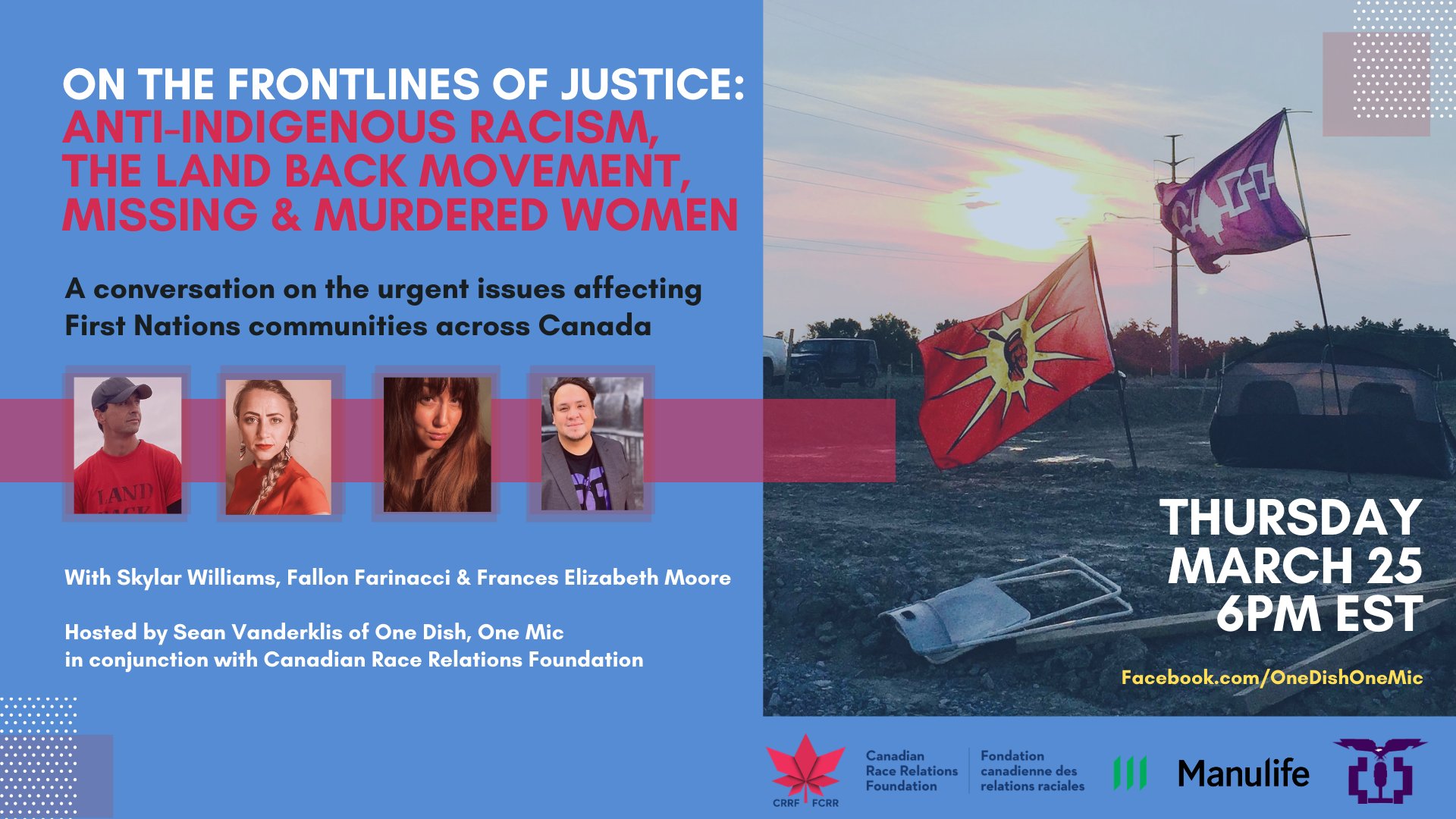 Join CRRF and One Dish, One Mic for an online panel discussion featuring Skylar Williams, Fallon Farinacci, Frances Elizabeth Moore, and hosted by Sean Vanderklis.
This event was held on March 25, 2021 @ 6 PM Eastern Standard Time
This event was sponsored by Manulife.
The event recording can be viewed here.